Lack of cybercrime awareness scary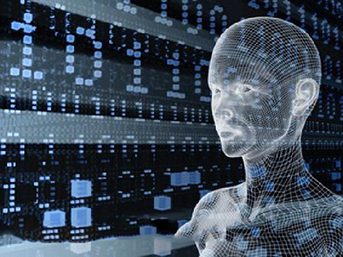 ASK someone about cybercrimes in the country and the answer will likely be a blank stare. Despite an estimated $550 to $735 million in losses to Gulf Cooperation Council (GCC) countries, awareness on cybercrimes remains dismally low and experts are saying people need to be aware of regulations for combatting cybercrimes, what their rights are when surfing the Internet and how they can protect themselves so they don't fall victim to a cybercrime, Al-Riyadh daily reported.
In this regard, there is a significant role to be shouldered by telecommunication companies and service operators in the Kingdom in order to create awareness on the risks of cybercrimes and the misuse of telecommunication and information technology services.
This is aside from providing users with the necessary knowledge on using technology and acquainting them with preventive measures.
Users should also be provided with information on the official authority that can be contacted when they fall victim to a cybercrime.
The anti-cybercrimes regulation published by the Communication and Information Technology Commission (CITC) is available on its website www.citc.gov.sa.
Citizen Abdu Muthami said he had to get rid of his smartphone and get a simple cellphone after he was taken to court by a friend who accused him of insulting him on a social media website.
"Technology is very helpful but users shoulder the responsibility of using it in a regulated fashion or face the consequences," he said.
Haitham Bu-Aisha, executive director of Sahara Net and vice president of the Communications and Information Technology Committee at Al-Sharqiyah Chamber of Commerce, said it is the duty of mobile telephone operators to create awareness among users on the regulations issued by the state under the supervision of CITC.
Examples include the cybercrime regulation. "The way telecommunication companies fill inboxes of our mobile devices with advertisement messages, they should also send us awareness messages on the legal aspects.
Here comes the role of CITC in implementing the user protection regulation including operators' advertisement messages. Fines should be imposed on operators who violate the regulations," he said.
Sourse: saudigazette.com.sa